Tree & Shrub Care
Trees & Shrubs should be used to enhance your lawn and garden by adding various colors & textures that will bring an overall balance to your design landscape. Continuing maintenance of these trees & shrubs is paramount.
At Sammy's Lawn Service tree & shrub care are very important parts of our tree services maintenance program. All trees less then 18′ tall need to be pruned in order to maintain essential health, regulate their growth, and achieve a natural shape.
Throughout the growing season we trim back all shrubs at the necessary times and remove any excessive growth that detracts from the appearance of the tree or shrub.
Our experts are able to also identify and offer solutions to any issues that arise involving disease.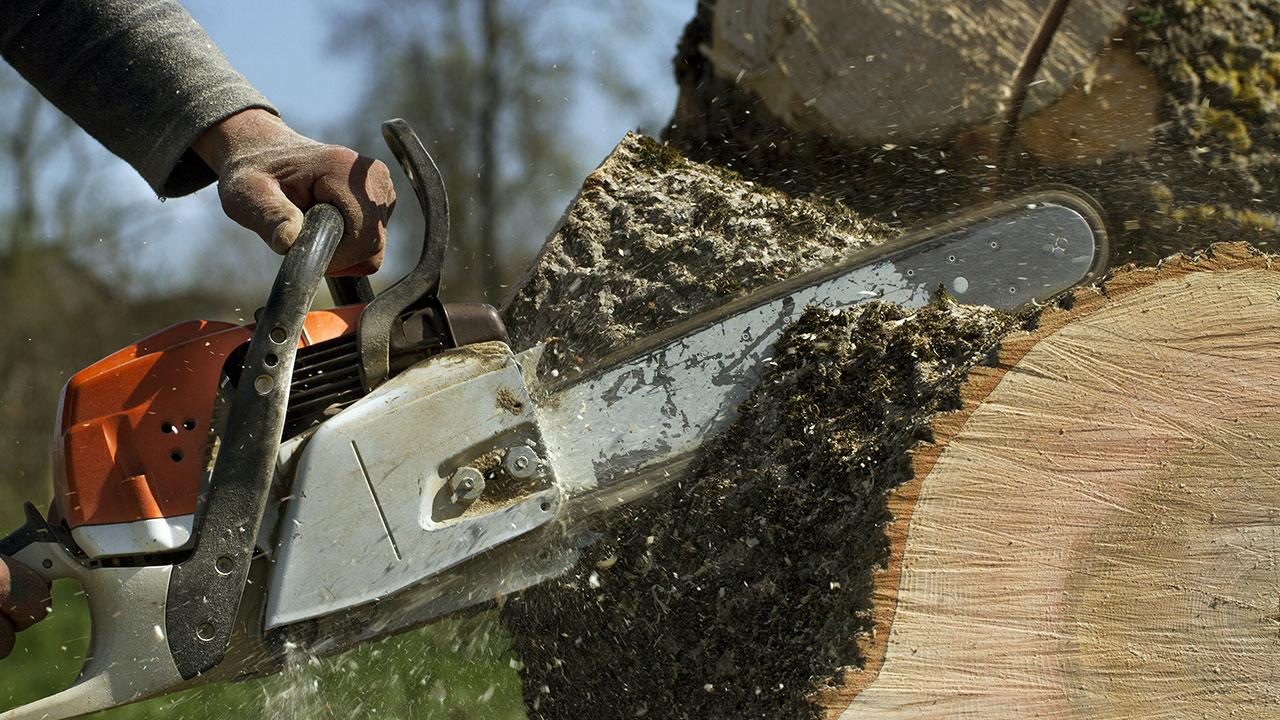 Relax and let Sammy's Lawn Service manage all of your tree's needs with our Tree Services. We are known for being Toledo, Ohio's top provider of Tree Services.