Sammy's Lawn Service Inc. knows how to enhance the appearance of your outdoors through a variety of means. We know the types of plants, trees, shrubs, perennials, annuals, and ground covers that will thrive in Northwest Ohio. If you are looking for new construction installation or removing and replacing an existing landscape plan, we can help with a bounty of fresh ideas.
All of our new planting bed designs and installations start with a geotextile woven weed block fabric. Other additional dressings for your new landscaping can include boulders, planting bed walls, machined edging, aluminum edging and a variety of mulches, composts, manures and decorative stone. we can also install Landscaping light so you can enjoy the beauty at night. Your new plantings will always be placed in the most optimal area of your property to promote health and vigor. Our experts will tutor you on proper care and pruning techniques that even a novice can embrace.
Mulch installation services also provide a rich look for your yards landscape. We use a premium blend of mulch.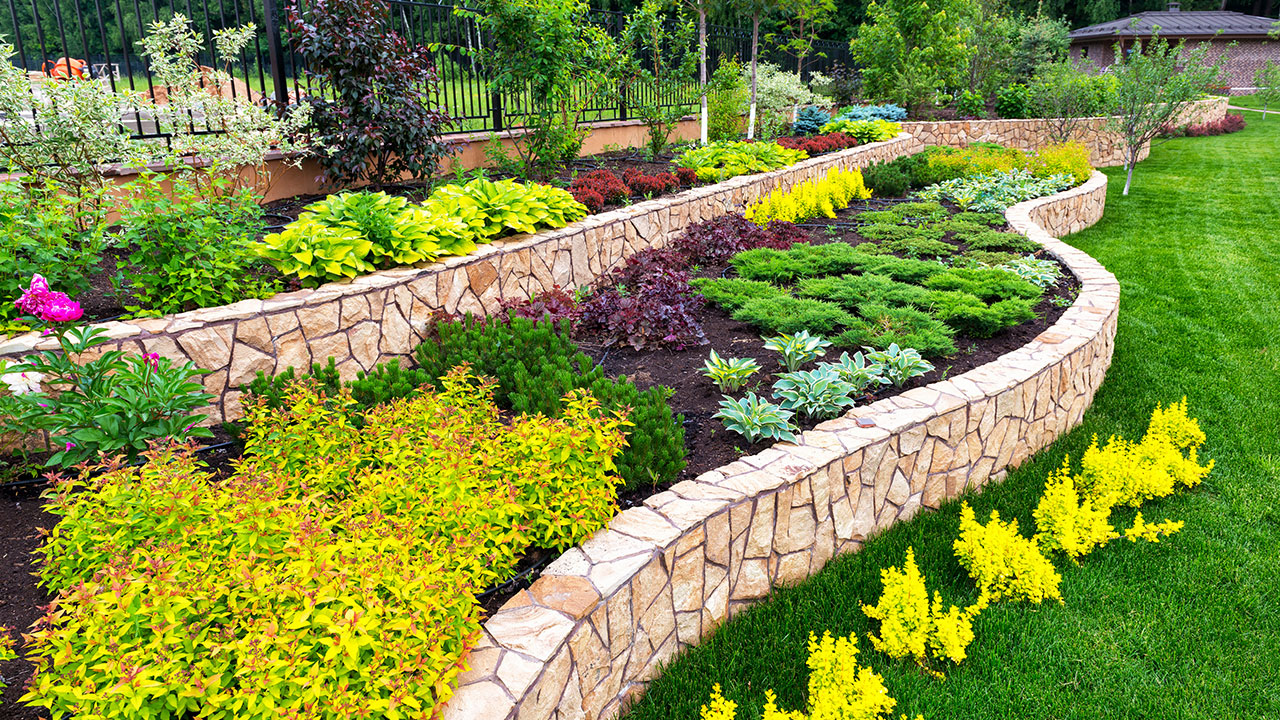 Sammy's Lawn Service stands behind its installations. Most of the trees and shrubs come with a (1) year warranty against disease or insect infestations.