Give your property an enhanced appeal with hardscaping done by Sammy's Lawn Service in Toledo, Ohio. Bring your scenery to life with excellent natural stone, concrete, and brick designs.
These materials can be added to your landscape to create a beautiful contract to the trees, shrubs, grass, soil, and other landscaping. Our team of professionals understand the best balance of hardscaping design involving driveways, pathways, patios, and other elements of your homes exterior.
Build a retaining wall that doesn't just keep water from coming down and destroying the beautiful landscape you have set up but also looks great, and provides an excellent looking decoration to your yard.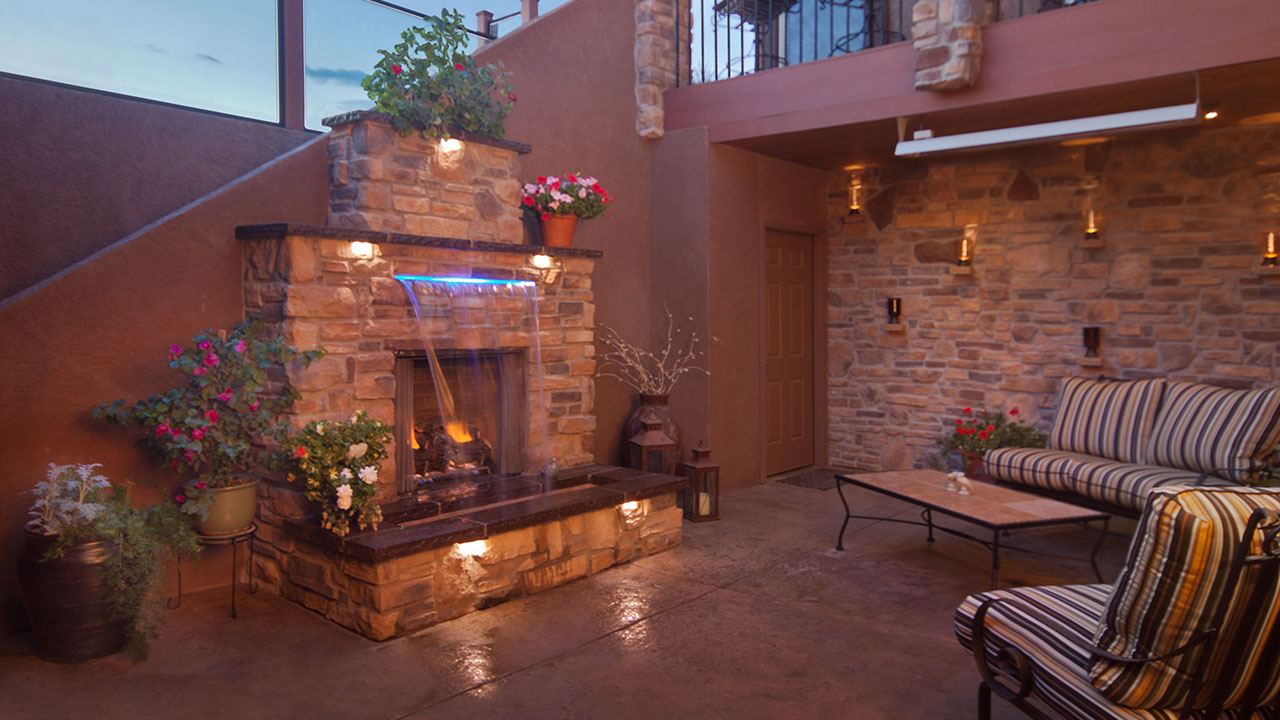 Save money today on Hardscaping & Outdoor Space Design Services!
Contact us to find out more on why we are Northwest Ohio's chosen vendor for quality hardscaping.