Sammy's Lawn Service provides 24/7 commercial snow removal services in Toledo, Ohio and the Northwest Ohio area.
We service a variety of commercial properties & companies and can handle accounts small to large. From managing your parking areas, we also take on taking care of removing snow from your sidewalks, steps, and other areas on-site.
Our entire fleet is equipped with GPS tracking systems to ensure high efficiency and allocation of resources. Once contracting with us you will be provided with full 24/7 contacts. These contacts are managers who will help assist you with all your snow removal needs.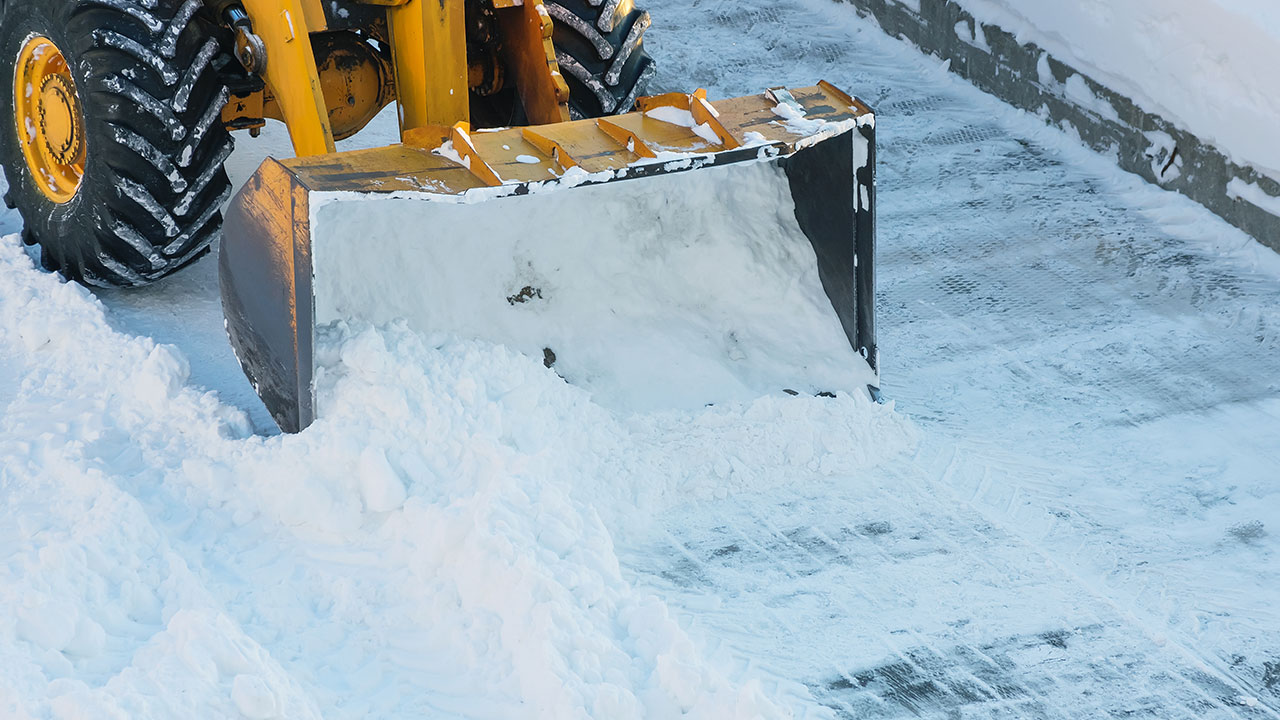 Contact Sammy's Lawn Service today at (419) 466-0000, to find out why they are Toledo's number one commercial Snow Removal service.